Virtual Secretary
Enhance your company profile with a dedicated virtual secretary. Ideal for businesses small and large, our virtual secretary service will act as your personal assistant, offering your customers a total care experience utilising your company protocols.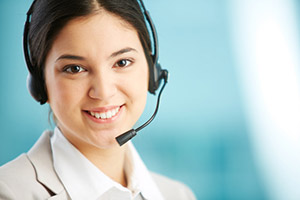 Create a welcoming, personalised experience for your customers, and relieve time and work pressure for yourself by making use of our virtual secretary service. Our virtual secretary service will ensure your calls and emails are fully managed, leaving you with more time to focus on your business.
Amundson & Amundson's virtual secretary service offers:
Personalised point of contact for client calls and emails
Highly trained staff managing your bookings and schedules
Integration with your online database
Client protocol and specific training in your products and services
Fully-scalable virtual secretary services
The benefits of engaging a virtual secretary service are instantly obvious: not only will you save time and money by outsourcing the most time-consuming aspects of your job, but you will also eliminate the need to employ an extra employee. Whether you require assistance for three hours a week or 24 hours a day – we are here to help.